Increasing your Aircraft Liability limit on your monthly/annual policy can be done at any point through your policy management page. Here are the steps to do this:
Step 1: Log in to your SkyWatch account and select the 'Manage Policies' tab.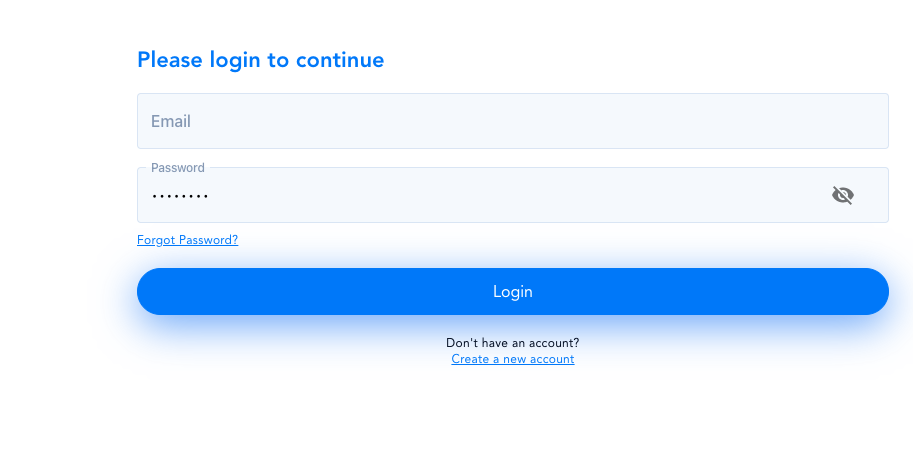 Step 2: On the 'Active Policies' tab, use the 'Update Policy' feature.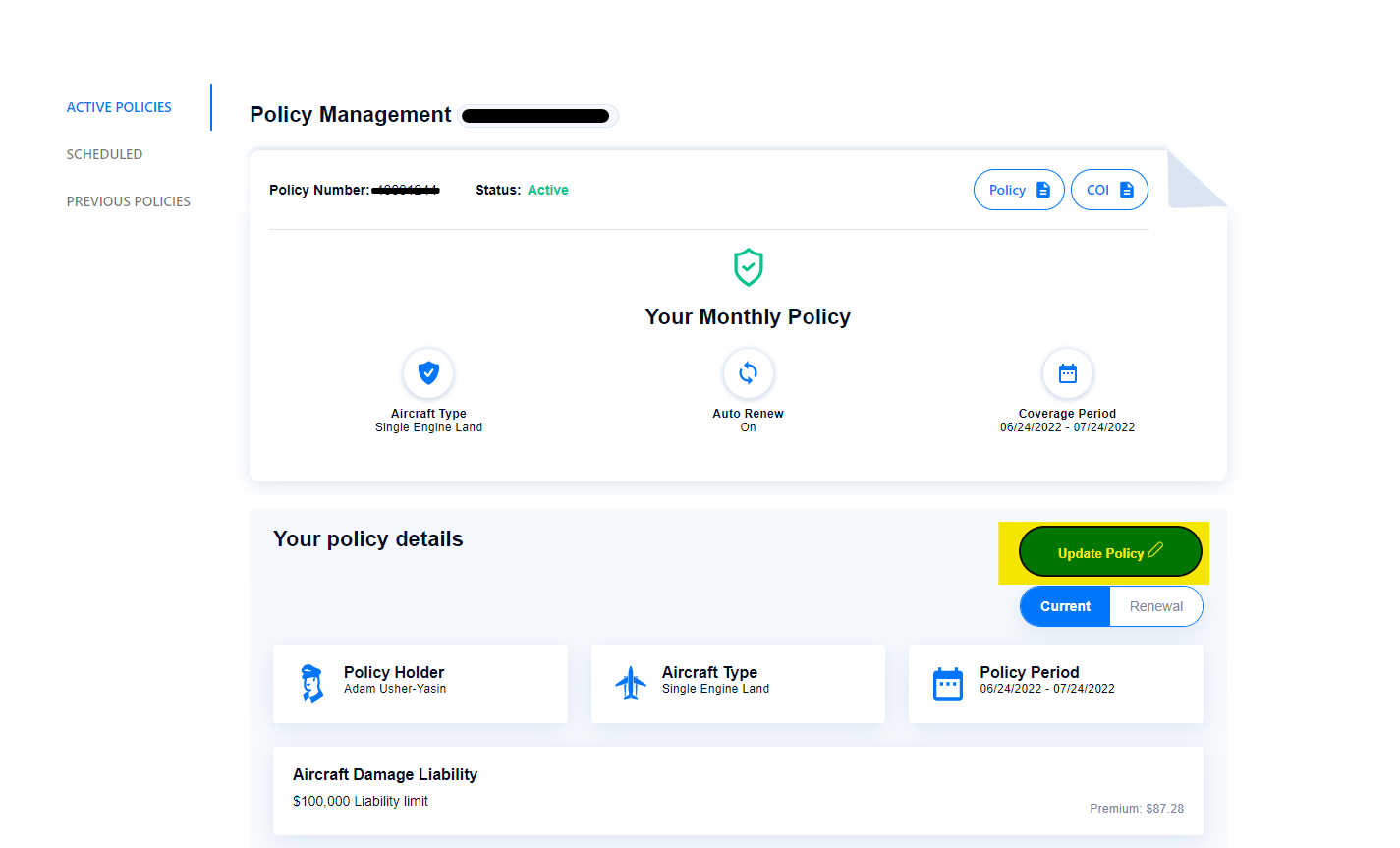 Step 3: Select your desired limit, and see your new quote on the spot.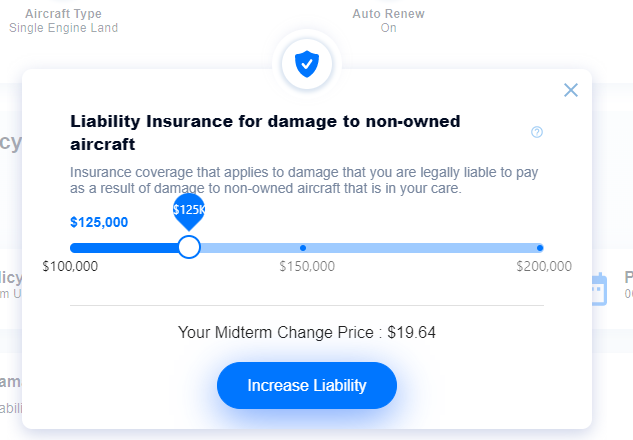 Your updated details will reflect on your policy effective immediately, and a new endorsement will be forwarded to your email account.
For any changes in your Bodily Injury Liability/Medical Expenses limits, please contact our agents via aviationsupport@skywatch.ai.